Angelwax The Fifth Element High Endurance Show Wax
THE FIFTH ELEMENT from Angelwax is their high endurance show wax formulated using a blend of four natural waxes, passion fruit oil and a mysterious fifth element!
This mystery element is the key to this brilliantly crafted detailing wax that offers both, outstanding gloss depth and immense durability never before seen a show wax.
THE FIFTH ELEMENT has been rigorously tested in their laboratory and by Angelwax detailing centres throughout the world to ensure that this hand poured wax performs beautifully on every type of gloss paint surface.
".........performs well and was consistent, justifying claims this is a 'high-endurance show wax'. It goes on easily and buffs with little effort......." Auto Express Product Awards 2017.
Increase the depth of shine with Ti-22 spray sealant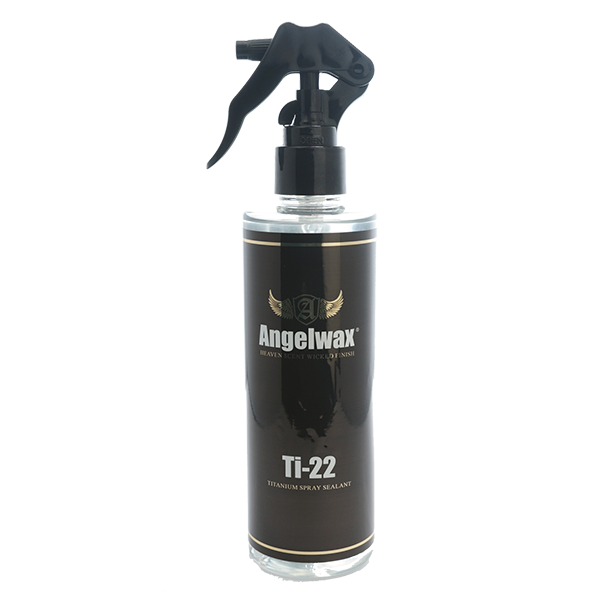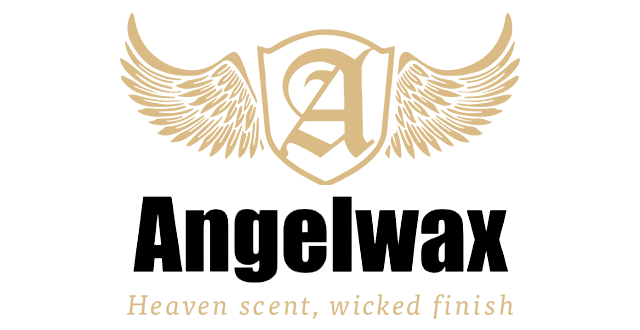 Due to contractual sales restrictions we can sell/deliver to the UK Mainland only.