Angelwax Guardian - "High Endurance Detailing Wax" Sample Size 30ml
GUARDIAN from Angelwax, is our "High Endurance Detailing Wax" designed to give the ultimate in wax protection for the bodywork of your vehicle.
Formulated by our chemists in their laboratory, this is our most durable wax to date offering protection that comfortably exceeds 6 months.
As with all of our products, Angelwax only use the finest pharmaceutical grade waxes and natural oils the planet has to offer thus ensuring sheeting, beading and durability is at its peak.
Increase the depth of shine with Ti-22 spray sealant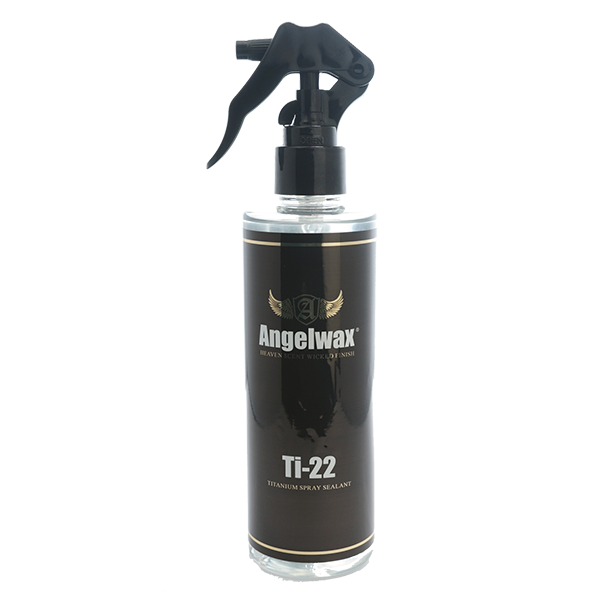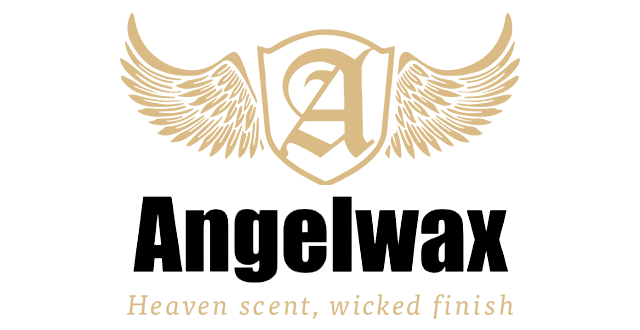 Due to contractual sales restrictions we can sell/deliver to the UK Mainland only.