Angelwax Drift Wax for white painted vehicles
DRIFT from Angelwax is the ultimate handmade wax for white vehicles.
Created with their unique blend of natural oils and waxes, this specialist detailing wax has been designed to enrich white paint surfaces by masking light swirls and scratches whilst providing a tough, highly durable wax coating that gives outstanding sheeting & beeding properties with a beautiful gloss finish.
Application:
For outstanding results, ensure that the surface to be treated has been thoroughly prepared before use. Apply
Angelwax
DRIFT
to one panel at a time using a clean, dry microfibre pad or foam applicator. Allow at least 2 minutes for the wax to cure to the bodywork before removing with a clean, dry microfibre cloth. 
Caution:
Do not apply Angelwax DRIFT to very warm or hot paint surfaces!
Increase the depth of shine with Ti-22 spray sealant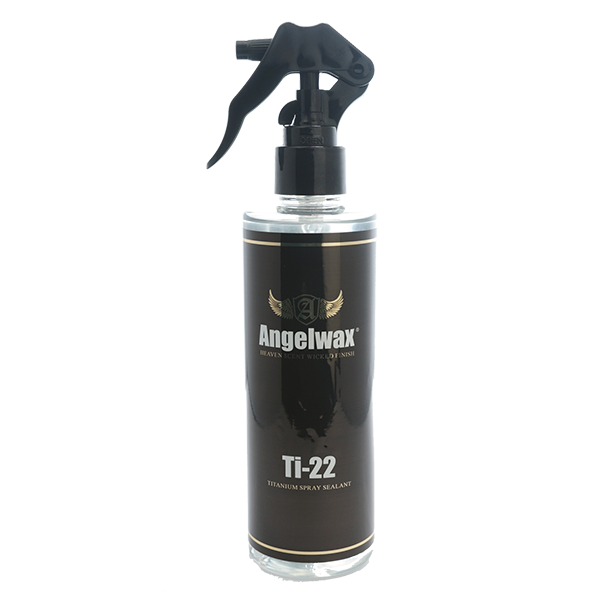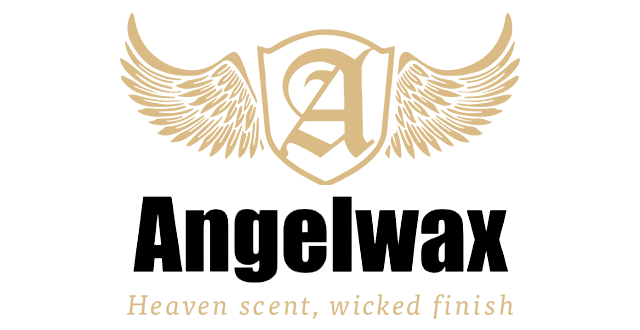 Due to contractual sales restrictions we can sell/deliver to the UK Mainland only.